If you've ever traveled through California, you may have seen us up and down the state. That's because as of January 2021, we have more than 60 company-owned-and-operated restaurants, plus more than a dozen franchise-owned restaurants in California and Arizona.
We Are Constantly Growing
We've come a long way since the little pizzeria in Fresno, California. From World Famous Pizza at Me-n-Ed's to Blast & Brew American Eatery and Taphouse, we broke out new dining and food-delivery concepts in various markets. Our latest success is a ghost kitchen in partnership with third-party delivery app DoorDash.
And we don't intend on stopping. We keep up with industry trends and the latest technology – from our food and menu items to our websites, apps, kiosks and social media presence.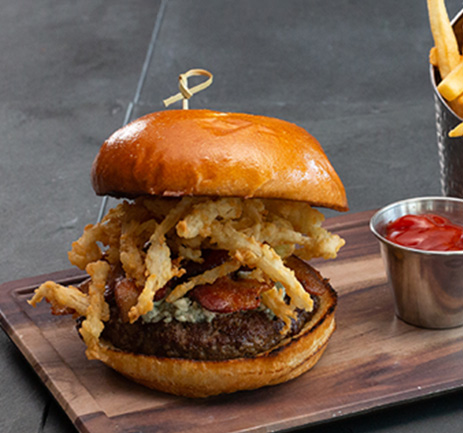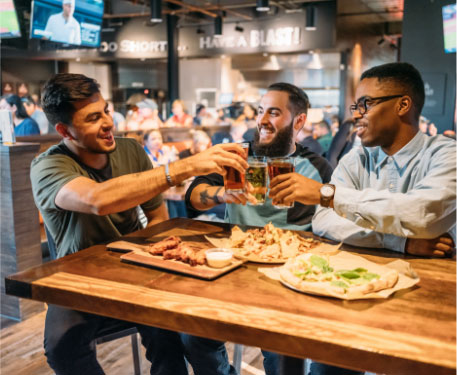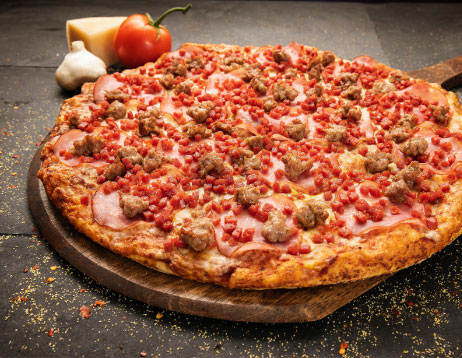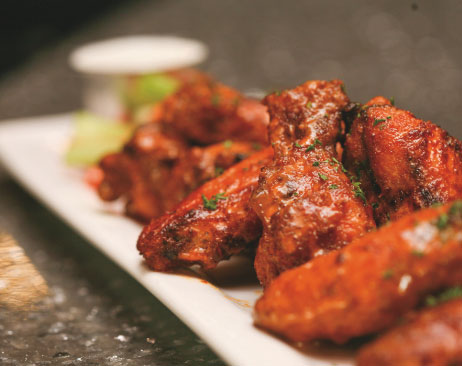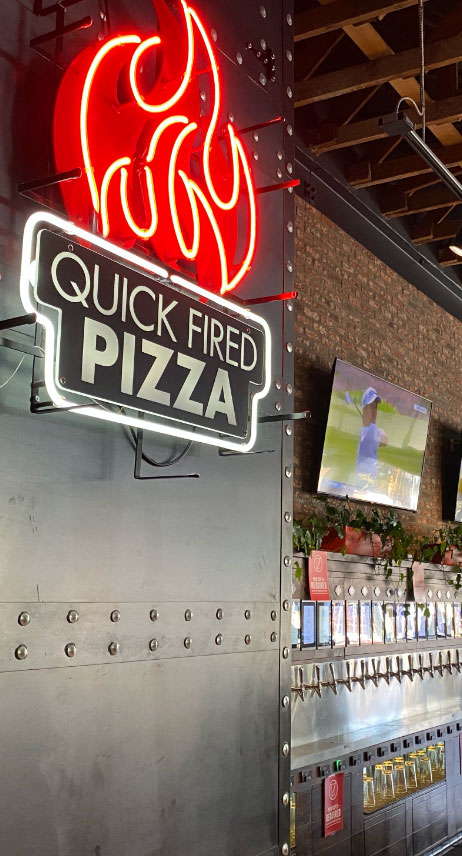 Leadership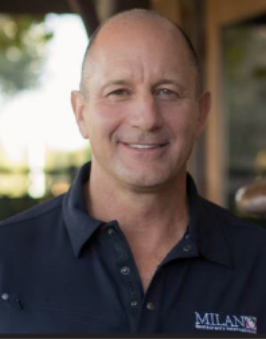 John Ferdinandi, President & CEO
John served as past Chair of Catholic Charities, San Joaquin Memorial High School and Valley Children's Hospital Board of Trustees and Finance Chair for St. Anthony's of Padua Parish. With a Masters in International Finance from the University of Montroy in Switzerland, John has worked as a Finance Manager for Amdahl Corp., a multinational corporation. He has also served as a Senior Finance Manager for CalPine, an independent power producer.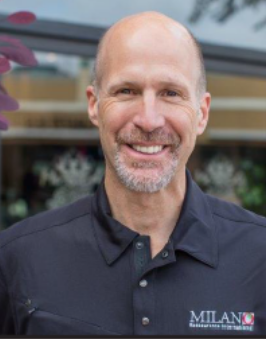 Tom Ferdinandi, Vice President & COO
Tom currently serves as Chair of the Poverello House and is past Chair of San Joaquin Memorial High School, the California Restaurant Association and the California Restaurant Association Foundation. He also serves as a member of the Saint Agnes Men's Club and the Saint Agnes Foundation Board.
Mission Statement
To establish Milano Restaurants International Corporation as an industry leader in providing quality restaurants through an unwavering commitment to our core values:
Create a work environment that promotes communication, efficiency, respect and dignity.
Build a consistently satisfied customer base founded upon great family hospitality.
Apply the highest standards of excellence to the purchasing, preparing and delivery of our product line.
Recognize the need to be an active and responsible community member.