OUR RESTAURANTS
Bringing a wide variety of dining experiences to the fast-casual market segment, Milano Restaurants International boasts a diverse portfolio that allows for extensive market development in an array of geographic areas.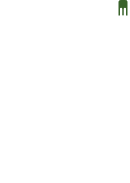 Become a
Me-n-Ed's Franchisee
Milano Restaurants International has a decades-long history of bringing people together. And it all started over 60 years ago, with a little pizzeria in Fresno, California.
We marry our award-winning brick oven baked pizza to a rich, warm and fast casual restaurant atmosphere. And we're as passionate about bringing people together, as we are about your success.

Become a
Blast and Brew Franchisee
We take American fare and craft beer to a new level. Indulge in sophisticated comfort food made with fresh, local ingredients, and try over 40 craft beers and local wines with our self-pour taps.
We're passionate about our concept the quality of our products. And we just can't help but share our passion for what we do, and we're pretty sure it will rub off on you.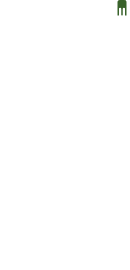 Community Involvement
Building your own legacy of making a positive impact in the lives of people in your community. Milano prides itself on over 60 years of community involvement and donations of over a million dollars to various charities"
Learn More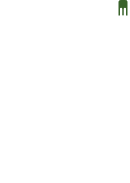 About Us
Learn more about the Milano Mission Statement and our 60 year history of award winning food, technology, profit, philanthropy and more.
Learn More