OUR RESTAURANTS
Bringing a wide variety of dining experiences to the fast-casual market segment, Milano Restaurants International boasts a diverse portfolio that allows for extensive market development in an array of geographic areas.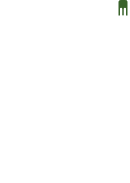 Become a
Me-n-Ed's Franchisee
It all started over 60 years ago, with a little pizzeria in Fresno, California. And with a decades-long history of success, we've grown to more than 60 locations, reporting system-wide net sales of over $60 million dollars. One could say that's a ton of dough.
We can't share our secret dough recipe just yet, but we can share our recipe to success: we pair our award-winning Original California Style Pizza with a rich, warm and fast-casual restaurant atmosphere. And while we're passionate about our famous golden-layered pizza crust, we're just as passionate about our success.

Become a
Blast and Brew Franchisee
We take American fare and craft beer to a new level. Indulge in sophisticated comfort food made with fresh, local ingredients, and state of the art self-pour taps featuring over 40 craft beers, local wines, and ciders.
We know great food, we know craft beer, and we also know about creating a unique experience. And just as craft beer and pizza are known for experimentation with flavors that are constantly evolving, so are our restaurants. The market is steadily growing, and so are we.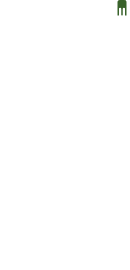 Community Involvement
If there's one thing we want to be known for, it's making a difference. Building a legacy of positive impact within our communities is a core value of our mission  – that's why for over 60 years, we've donated over a million dollars to non-profit organizations.
Learn More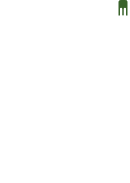 About Us
We're more than just world famous pizza. Learn more about our mission, our 60-year history, our impact in the industry, our expansion, our brands, and more!
Learn More